The 2017 Toyota Camry shares its secrets to success in OKC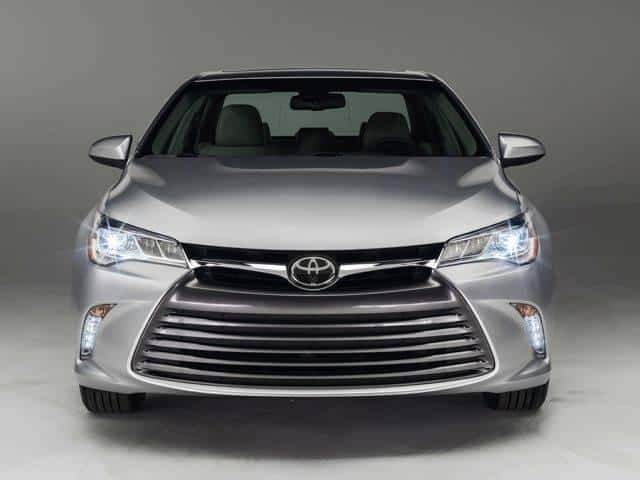 How has the Toyota Camry sedan been able to stay a key player in Midwest City, Norman, Edmond, Moore, and Oklahoma City for such a long time?
Specifically, how has it remained America's top-selling passenger car for fourteen years straight?
The 2017 Toyota Camry continues to offer the best combination of roominess, comfort, quality, safety and performance in the midsize segment, as defined by the best judges of such factors: customers. And so you could say that the formula for turning a midsize sedan into America's best-selling passenger car for 14 consecutive years hides in plain sight." – Toyota Pressroom
That plain-sight secret is all about value, and the fact that the well-equipped and comfortable Camry soundly beats nearly all of its competition in overall value.
Currently in its 35th year, and 7th generation, the Camry is upping the ante even more for 2017, with additions like standard Entune Audio Plus multimedia on XLE and XSE grades, standard Qi Wireless Smartphone Charging on upper-level trim models, and stunning new production color options–at no additional cost to you.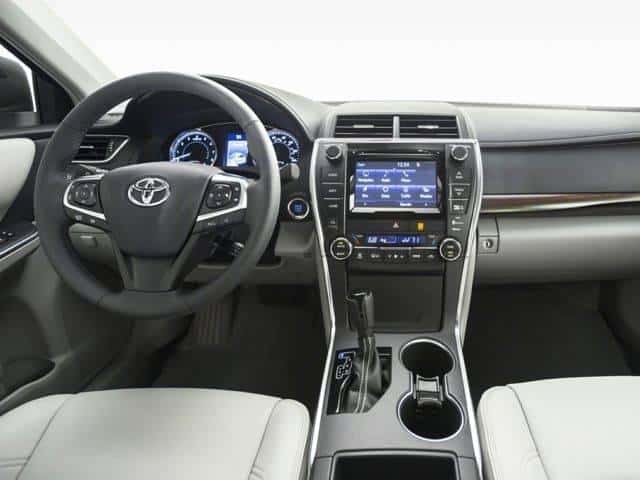 That's right. The new 2017 Camry rolls over pricing options from the previous lineup, to give you a lot more for an exciting last-season price.
See all of our new Toyota Camry cars for sale here, or visit our Midwest City showroom–located just minutes outside of Oklahoma City–to see this fantastic new model in person.
You can read more about Camry secrets online here: //pressroom.toyota.com/