Deciding between the 2017 Camry and 2017 Corolla? We can help!
Sedans like the Camry and the Corolla are best-sellers in Midwest City for a very good reason: they're affordable, they're practical, they offer durable longevity, and they're really accessible for the majority of car-buyers in the greater Oklahoma City area.
That means that whether you choose the sporty and well-equipped Corolla, or the stylish and luxurious Camry, you'll be getting a great deal on a great car that you can really count on through the years–but, unless you're lucky, you're probably one here to buy one car. We're here to help you decide.
See Toyota Camry vs Corolla here to get a more in-depth look about these two sedans, and see which one–midsize or compact–will be a better fit for your lifestyle.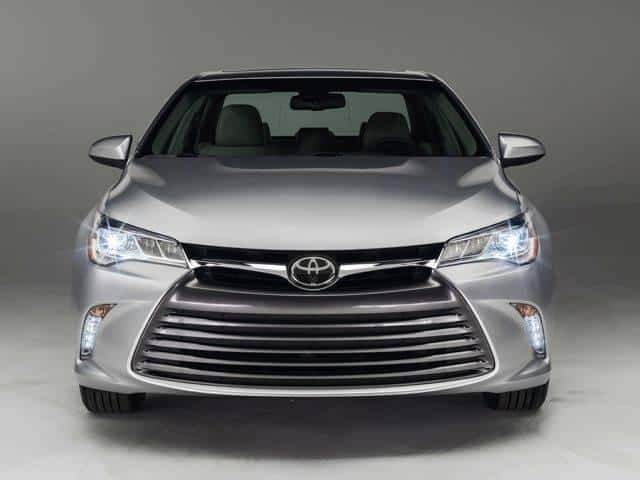 This midsize sedan is spacious and efficient, stylish and fun–it's a great choice for the drivers who wants more options and more comfort on their commute, and has a little bit more to spend.
Pros: multiple engine options, up to 268 horsepower, 118.1 cubic feet of interior passenger space, up to 35 mpg on the highway, and a starting price under $25,000
Cons: Higher starting price than the Corolla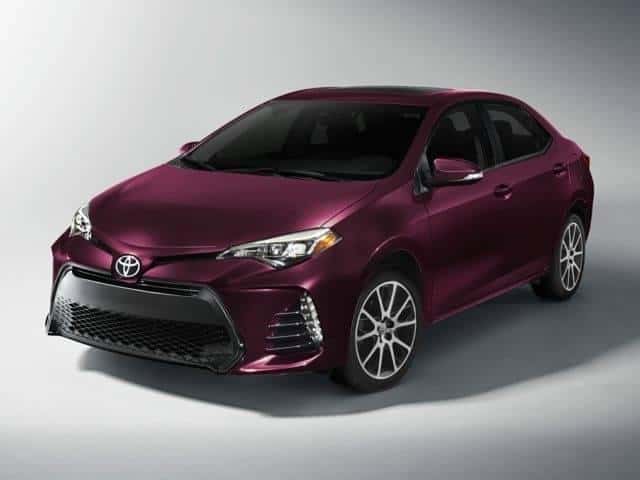 Shopping on a budget but still want the comfort and peace of mind of a new car? The practical compact Corolla gives you a lot for not a lot of money.
Pros: Up to 37 mpg on the highway, fuel-efficient 1.8-liter engine, 110.5 cubic feet of interior passenger space, and a starting price under $20,000
Cons: Less standard features than the Camry, limited engine options